Replace your video marketing agency with AI
Social media is hard, but you know you need it for your business. Syllaby helps you create a content strategy for social media in minutes.
Syllaby Digital Twin Avatars
Say goodbye to bland content! Our Digital Twin, an AI-powered avatar, crafts and delivers engaging video narratives tailored to your industry. Stand out and captivate your audience effortlessly!
Experience the full power of an AI content generator that delivers premium results
Here's what people are saying about
Syllaby
Here's what people are saying about Syllaby
I recently signed up for syllaby.io, and I have been impressed with the features the platform offers. The ability to validate that a keyword I want to write content about is indeed a topic my target audience is searching for was the top selling point for me. The ability to see the number of times the keyword has been researched, cost per click, etc., is valuable to me. Additionally, to click a button and have AI create
syllaby.io is a genius product and designed by one too. If you don't know who Austin Armstrong is aka @socialtypro you are missing out on a lot. syllaby.io is the only tool you need to work with to create blog article and video scripts for your business based on what your potential customers are searching. And this is just the start, there will probably be more things coming on the roadmap.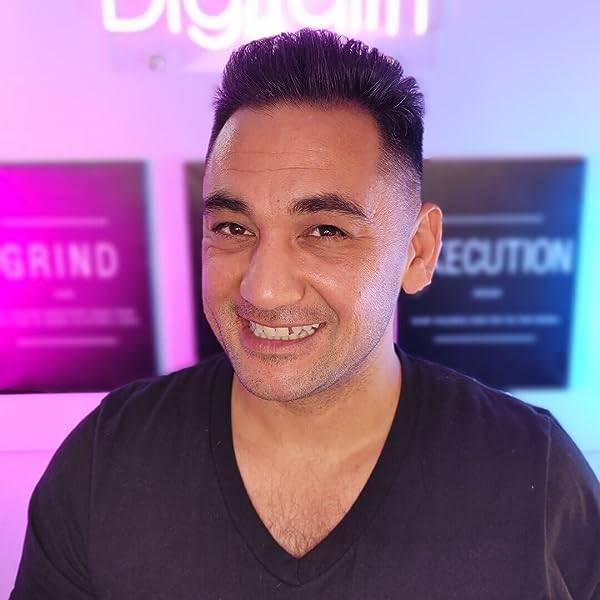 Syllaby makes my content creation a breeze. It's literally 1-2-3 and wah-la! I have a script for content that engages with my target audience! Highly recommend.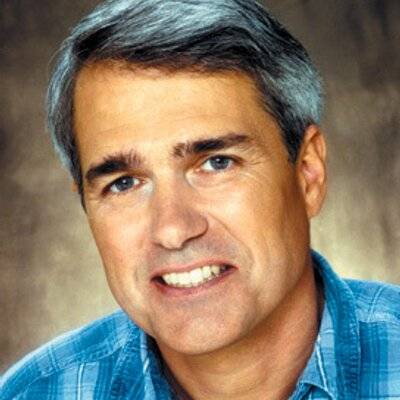 Easy to use. Content is amazing. At first I thought $49/mo was too expensive until I saved about 4 hours in the first couple of weeks!
Highly recommend Syllaby and of the tool that Austin and his team are working on.
Developed by team of experts,
helping thousands of people develop successful social media strategies with Syllaby.
Why spend more when you
can have everything with Syllaby
Simple transparent pricing
Fair pricing to save you thousands of dollars and hours of
your time. Cancel any time.
Topic Searches
Video Scripts
Blog Articles
Content Calendar
Digital Twin Avatars
Let's answer some of your frequent questions
You get to boost your passive income every time you refer Syllaby.
Join syllaby's community & let's grow together!